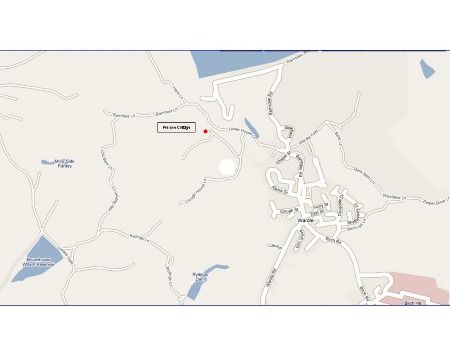 Pennine Cottage,
Bent Head Farm,
Wardle,
Rochdale,
OL12 9PL

Leave M62 Junction 21 (Milnrow).

1). 0.22 miles Turn Left onto ELIZABETHAN WAY A640

2). 1.77 miles Continue Straight on ROCHDALE ROAD A640

3). 1.82 miles Continue Straight on MILNROW ROAD A640

4). 2.83 miles Turn Right onto ALBERT ROYDS STREET A664

5). 3.29 miles Bear Right onto dual carriageway HALIFAX ROAD A58

6 ). 3.69 miles Bear Left after the Bull (up WARDLE ROAD).

7). 4.56 miles Carry onto RAMSDEN ROAD

8). 4.70 miles Bear Left onto KNOWL SYKE STREET at side of chapel after Globe pub

9 ). Follow the road through new houses (the road narrows here).

10). Go over the stone bridge, turn left on Clough House Lane and follow signs initially for Bent Head Farm and then after 100m turn right up the hill sign-posted Bent Head Farm and Pennine Cottage.

11 ). 5.04 miles Arrive at Destination at Pennine Cottage

12). The cottages are facing you at the top of the hill.